Corporate and Special Event Binding Services
Corporate Presentation Binding
In today's business environment corporate presentations say a lot about who you are and what is your company's long range mission. They showcase and enhance your image and brand. To that end Finebinding.com has devoted years to the production and perfection of Corporate Presentations. Whether they are in the form of books, portfolios, gifts, commemoratives, or boxes, we have successfully serviced hundreds of clients. Whether you choose to present us with printed material, files to be printed or are in the need of graphic assembly, our printers, graphic artists and binders will work towards a presentation your company will show and use with pride.
We work in genuine leather, bonded leather and cloth. Our leather is of the finest quality imported from around the world. All our work is done in house in our shop at 42 West 38th Street.
Client Portfolio
Some of our valued clients include Merrill Lynch, Goldman Sachs, Richard Meyer Architects, Fox News, NBC, Warby Parker, Conde Nast, HBO, Carnegie Hall, William Morris/IMG, ABC Carpet, MacDonald Co., The New York Times, Standard & Poors and many more.
Samples of Our Work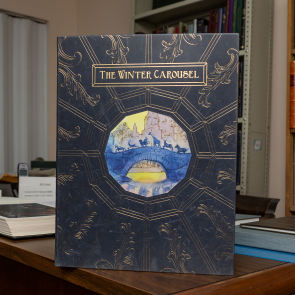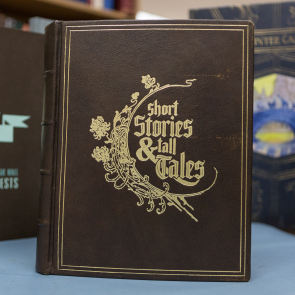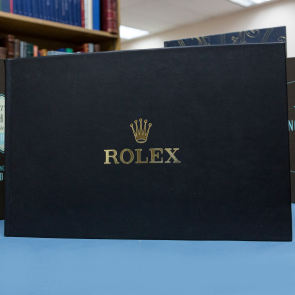 Special Events
Special Events projects hold a special place in the hearts of all those who work for Finebinding.com and for the clients who have benefited from our work. These projects are vital to any event hosting a large number of attendees. Whether they are door gifts, brochures, or information booklets, Finebinding.com boasts the names of many companies that have used our services, including Tiffany's, The United Nations, Fox News, Nickelodeon, MTV, The Washington Opera, The Los Angeles Opera, Carnegie Hall, Polo Ralph Lauran, Sachs 5th Ave., Birthright Israel, UJA and others.
No Order too Small or Large
Whether you need a dozen or a thousand, Finebinding.com can do it for you. No size of the item is too small or large. We have made Corporate presentations the size of a thumb and we have made presentations the size of a door.
Custom Corporate and Special Event Binding Services
For exceptional quality, quick turnaround and affordable pricing, call NYC's professional bookbinders at 212-252-0129 or email us and put our 20 years of experience to work on your project.